Aiyana Angeni Gonzalez
Board Member
Aiyana Angeni Gonzalez –a Trans-Identified female of color is highly committed to improve the quality of the individual human experience. As a recent Barry University graduate with a Master's degree in Social Work, Ms. Gonzalez brings her passion and heart for people to her Social wWork career at Season's zHospice and Palliative Care.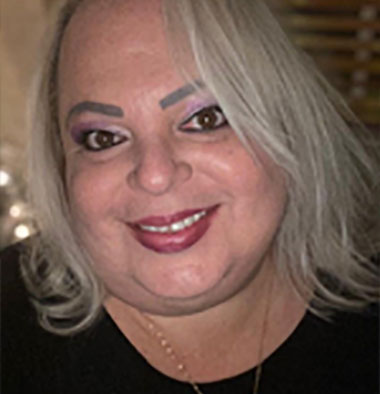 Ms. Gonzalez's advocacy is further extended by her appointment as Chairwoman to the LGBTQ Advisory Board for Miami-Dade County as the first-transgender female to serve on a county board within the State of Florida. Ms. Gonzalez's mission is to bring awareness and education on the empowerment of intrapersonal communication and self-worth through the eradication of self-insufficiency and unworthiness, by way of mindfulness based practices.
Her passion for the LGBTQ+ community is demonstrated through her engagement in community efforts to dispel discrimination, victimization, and race mentality by way of education and awareness at a micro, mezzo, and macro level.