Kevin Huntting
Marketing Chair
Kevin Huntting is the Founder of 2 Steps Forward Coaching where he is passionate about helping individuals from all walks of life maximize their leadership potential and elevate their impact! He studied Sociology in Cincinnati, OH and is a proud member of Alpha Kappa Delta International Honor Society. He recognized early on the importance of human connection in maintaining our overall emotional and physical health, and the power it has to deepen the moment, inspire change, and build trust. He has volunteered for various LGBTQ+ non-profit organizations throughout his life including AID Atlanta, the Resource Center in Dallas, and Arianna's Center and is ardent about improving the lives of LGBTQ+ people.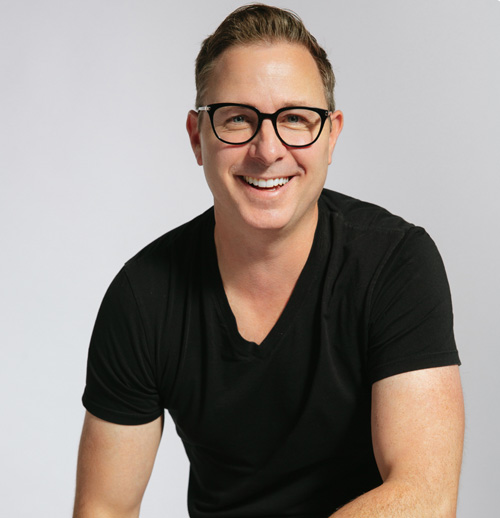 Prior to launching his coaching practice, he spent 17+ years in various marketing leadership roles in eCommerce, CRM, and digital marketing for Fortune 500 companies like GE, Gap Inc., Fossil Group, and The Inter-American Development Bank in Washington DC. He is a certified professional coach having trained with The Institute for Professional Excellence in Coaching.
He shares his life with his amazing husband and two husky-mixes Teo and Tulum. He is familiar with big life and career transitions having lived and worked in Atlanta, San Francisco, Dallas, Mexico City, and currently Miami. When he is not coaching, he spends his time cooking, laughing, exploring, traveling, dancing to music and learning.