Thank you for being a part of Aqua's LGBTQ Family BBQ. We are so excited that more than 250 participants joined us at the beautiful Historic Virginia Key Beach Park. There were 51 families with children. We can't wait to see you in 2023!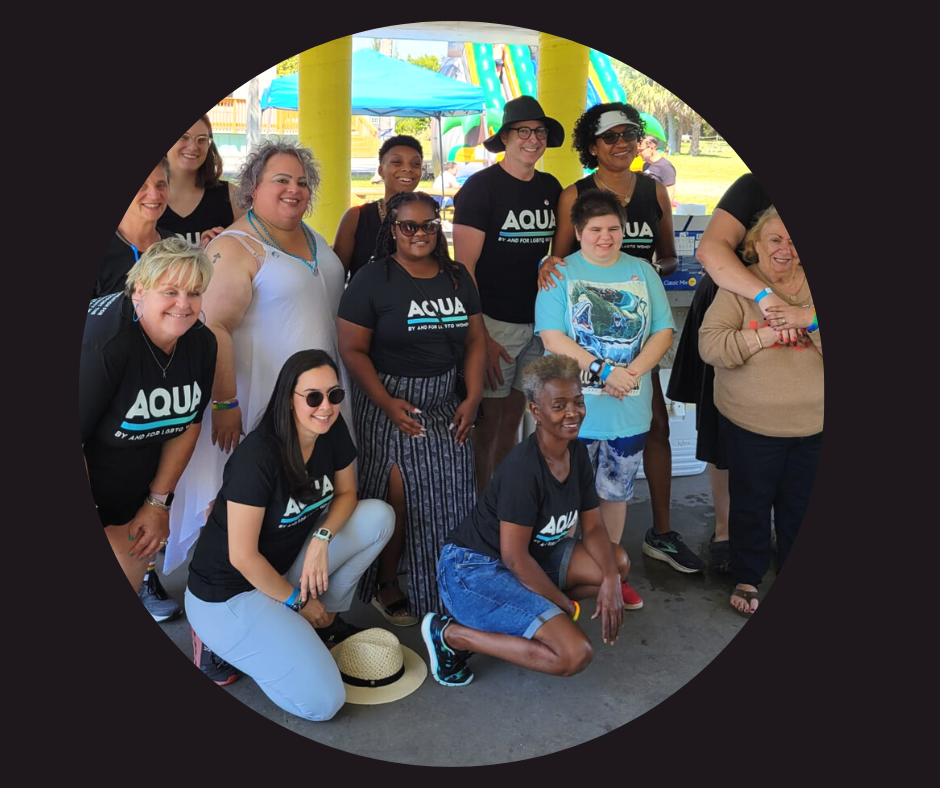 It was the perfect sunny day filled with fun, a water slide, music, games, an airbrush, great food, and the frozen kona ice.
Our annual family BBQ is created for parents and children to gather, play, and mingle in a safe space. Everyone in the LGBTQ community, including allies, are invited. We know how difficult it can be for LGBTQ families to connect with other families like their own. We will continue to create spaces like these where you can create new friendships and reengage with old ones. Aqua's LGBTQ Family BBQ has been a staple of Aqua's programming since 2011.
Our programs and events would not be possible without the incredible support from our sponsors, donors, and community supporters. I encourage you to get involved with Aqua's work and volunteer to be a mentor or to serve on one of our committees. As things continue to normalize in our community, we will keep you posted of new events that we will be planning in 2021.
If you did not have an opportunity to make a donation, please do so here at: www.aquafoundation.org/donate. You can help us with a one-time donation or a monthly donation. No amount is too small. Your donation will help us with our mission to help the lesbian, bisexual, and transgender community in South Florida by continuing to provide scholarships, mentoring programs, grants, and other initiatives that are so necessary.
With tremendous gratitude,
Grace C. Lopez, Executive Director & Aqua Foundation's Board of Directors
www.aquafoundation.org
Thank you to our sponsors:
Football Unites, Commissioner Eileen Higgins, Rotella & Hernandez, Velocity Social Media, South Beach Insurance, The Costello Wilder Family, State Farm, dMC Universal Realty, Amador & Cuellar, Arianna Center, SAVE, Steckler Wealth Management Group at Raymond James & Associates, Rainbow Nest, Ambiente Magazine, and Event Party Productions.