EVENTS
We are back! We will notify you of our upcoming events. The best way to be in-the-know is to sign up for our newsletter and to follow us on social media. Thanks for your continued support!
Transgender Awareness Month
We've teamed up with Ending the HIV Epidemic Broward County and "First Lady" Kendra Hayes to produce the first-ever South Florida Transgender Awareness Month Calendar of Events.

Check it out below!
Aqua Affair 2023 - TBD
Aqua Affair is our annual fundraiser showcasing our Aqua Scholars & Mentors and our goal for 2024 is to give away twice as much in scholarships as we did in 2023!
Help us reach our goal of raising $60,000 for our 2024-2025 Scholars by buying your ticket today!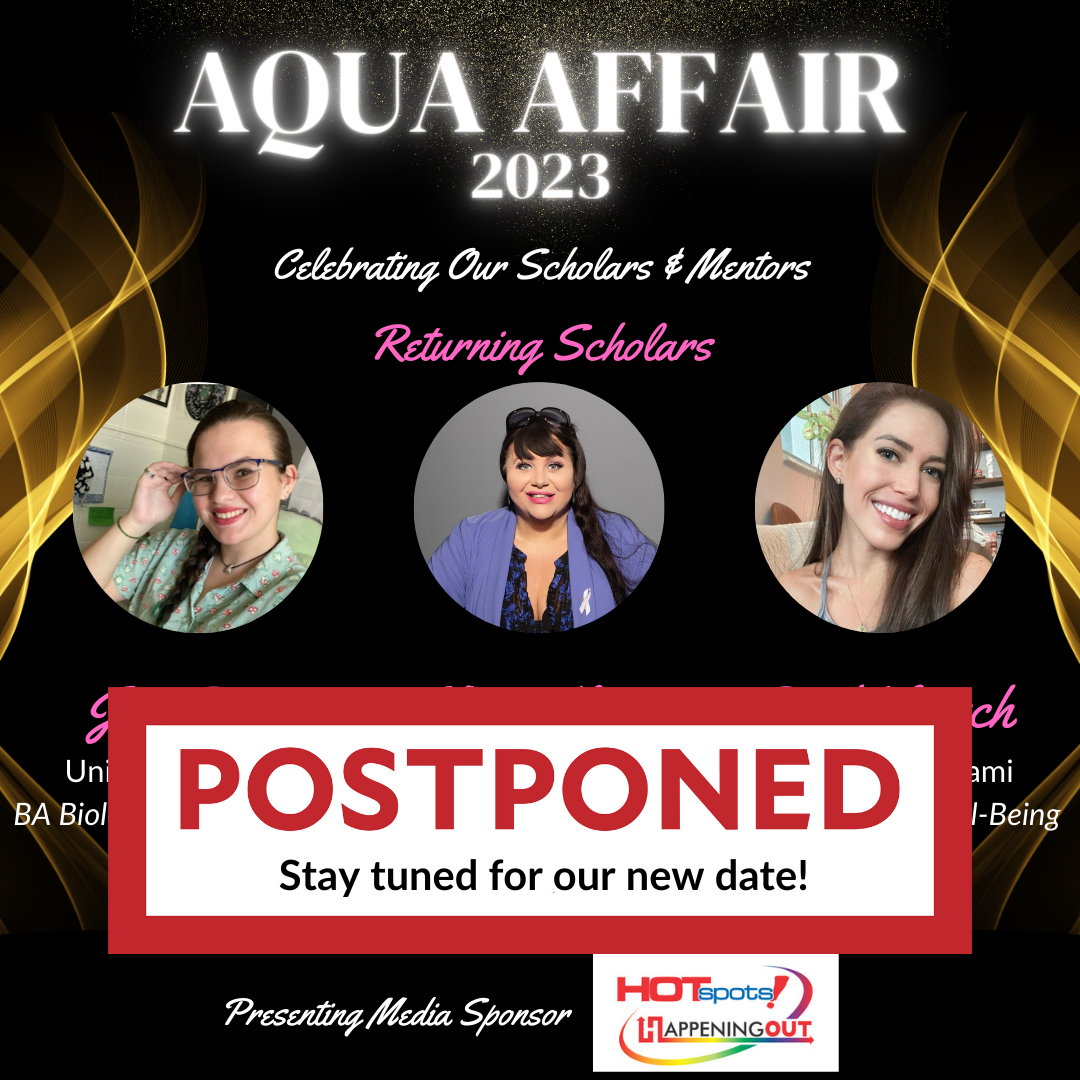 Aqua Girl
Aqua Girl® returns!
Join us as we set sail from Miami on April 27, 2024, on MSC Cruises's Seascape! Thanks to our partnership with HappeningOut Travel you can book this fantastic 8 day "Cruise for Good" for as little as only $495 per person! Click HERE to reserve your spot today, for just $1! And the more friends you bring, the more you raise for Aqua Foundation for Women! See you out there!
Aqua Girl® is the iconic five-day celebration and  gay women's charity event in South Florida. Each year thousands of women, nonbinary people, allies, and friends from all over the world travel to South Florida to celebrate their lives—laughing, swimming, sharing, dancing and playing together.

Aqua Foundation Annual Family BBQ 2024 - March 3rd
Our annual family BBQ is created for parents and children to gather, play, and mingle in a safe space.  Everyone in the LGBTQ+ community, including allies, are invited. Aqua's Family BBQ has been a staple of Aqua's programming since 2011.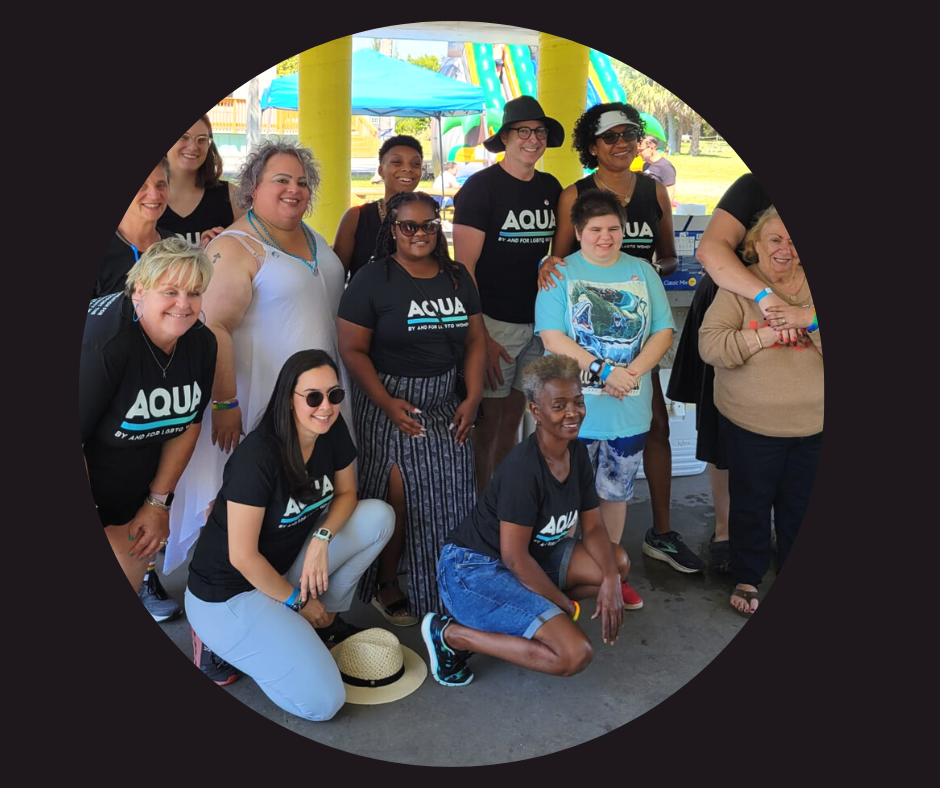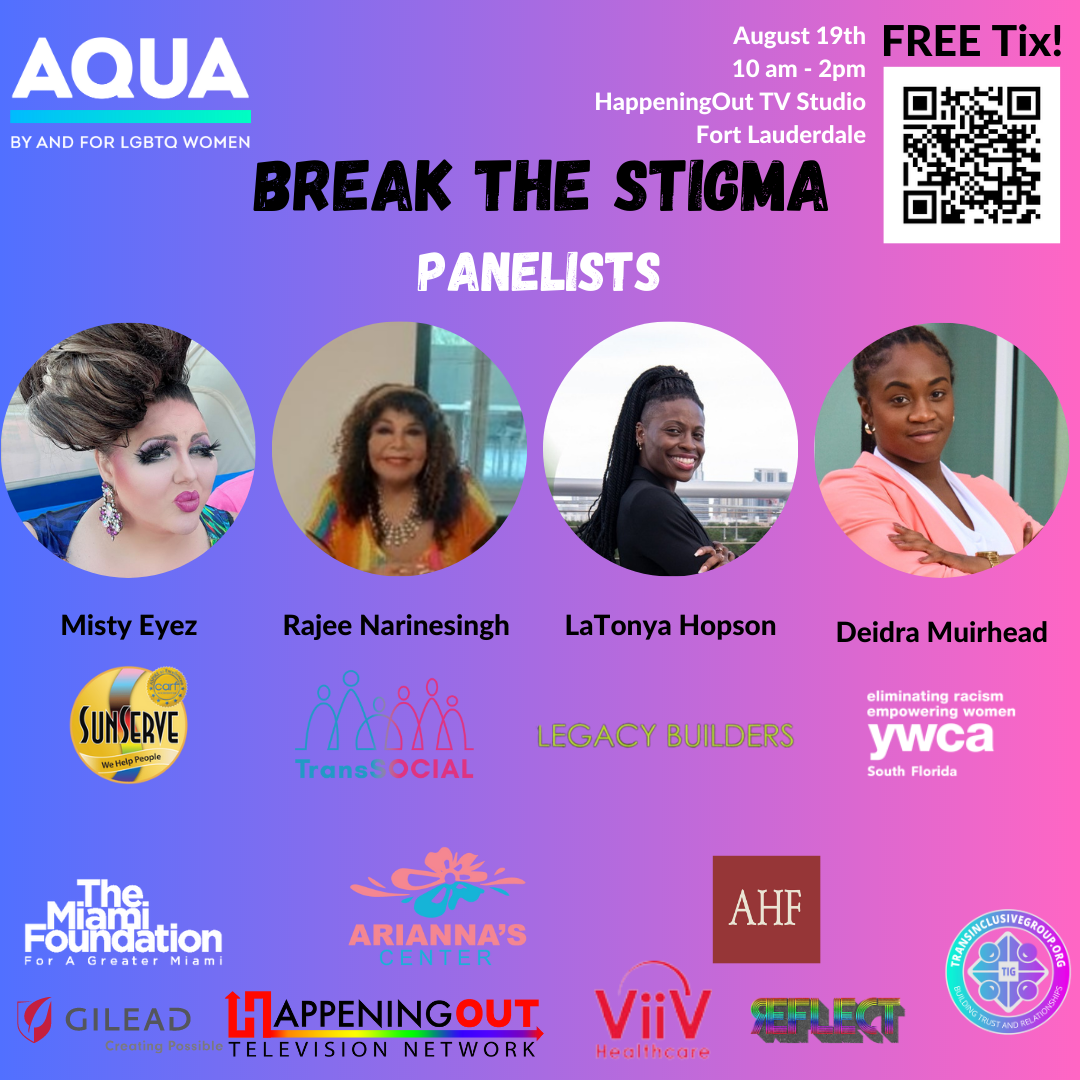 Break the Stigma 2023 - August 19
Join us for our second-annual Break the Stigma event, an HIV/AIDS conference for women and femme folks where we will discuss prevention, treatment, and community-building.
TransCon 2023 - Sept 9
AQUA Foundation's TransCon is a FREE conference for the South Florida transgender and non-binary community, put together BY the trans/non-binary community.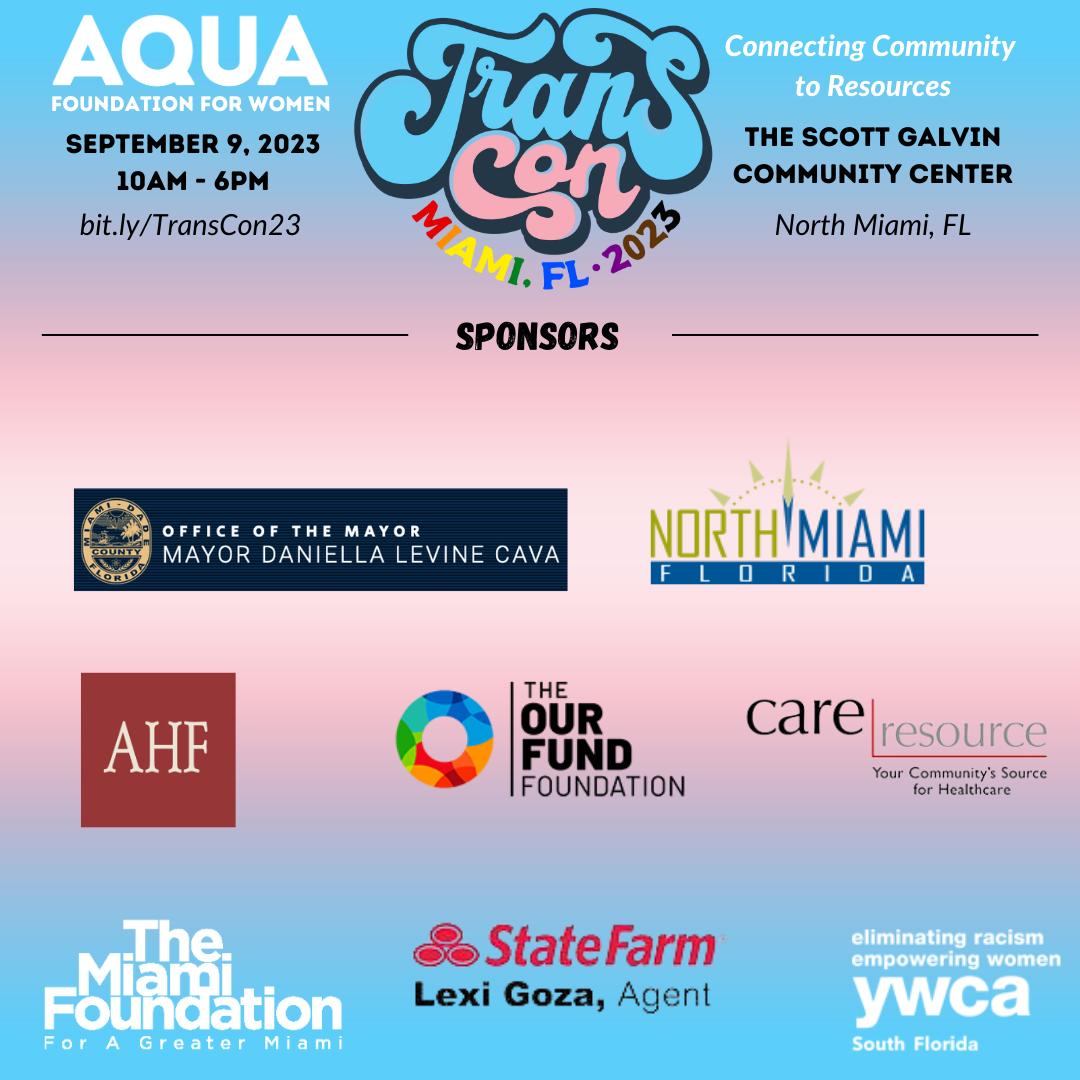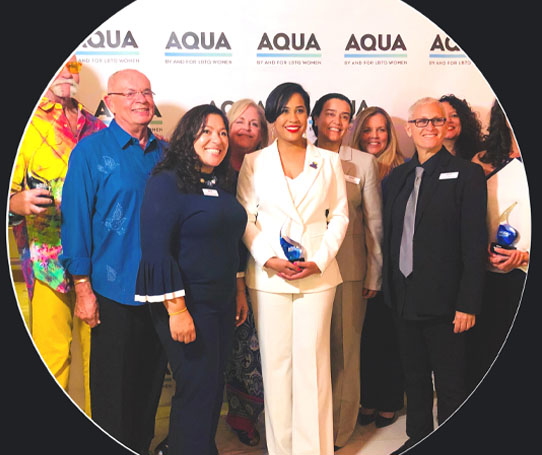 Ally Awards
AQUA Foundation celebrates the work that our allies do in Southern Florida. This event is an evening of recognizing & highlighting the work of allies who are advancing equality and are making a substantive difference in the lives of LGBTQ+ individuals.
Stay in the know regarding all things AQUA.
Sign up for our email and mailing lists and join our community!