EVENTS
Due to the situation surrounding the COVID-19 a lot of our events have been cancelled. We will notify you of the events that are still scheduled to take place in 2020. Thank you for your understanding and continuous support.
Aqua Foundation Annual Family BBQ 2021
Our annual family BBQ is created for parents and children to gather, play, and mingle in a safe space.  Everyone in the LGBTQ community, including allies, are invited. Aqua's Family BBQ has been a staple of Aqua's programming since 2011.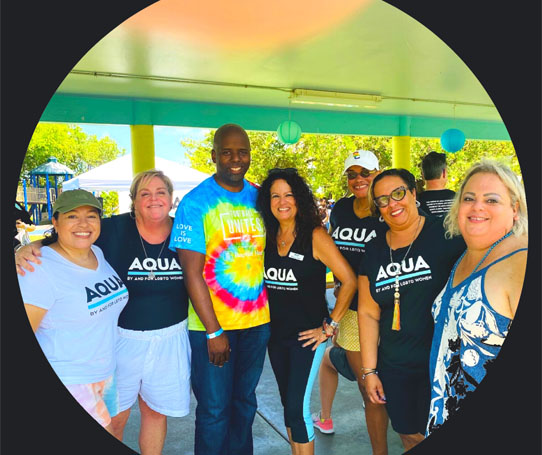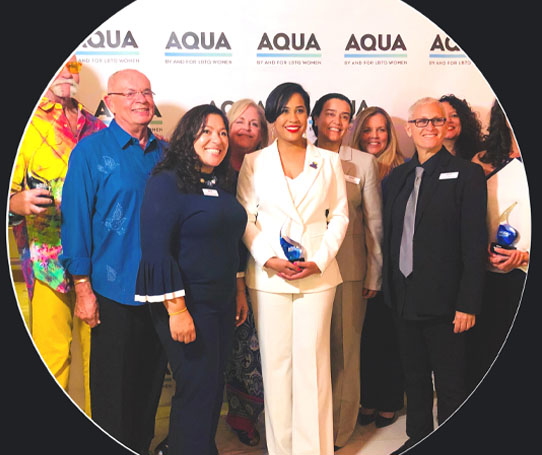 Ally Awards
AQUA Foundation celebrates the work that our allies do in Southern Florida. This event is an evening of recognizing & highlighting the work of allies who are advancing equality and are making a substantive difference in the lives of LGBTQ+ individuals.
TransCon
AQUA Foundation's TransCon is a FREE two-day conference for the South Florida transgender and non-binary community, put together BY the trans/non-binary community, with backbone and financial support from Aqua Foundation for Women.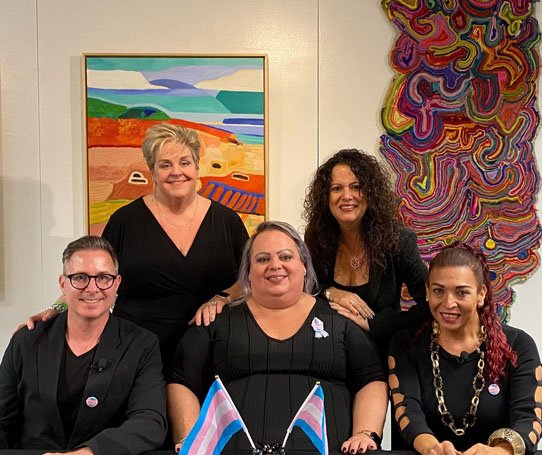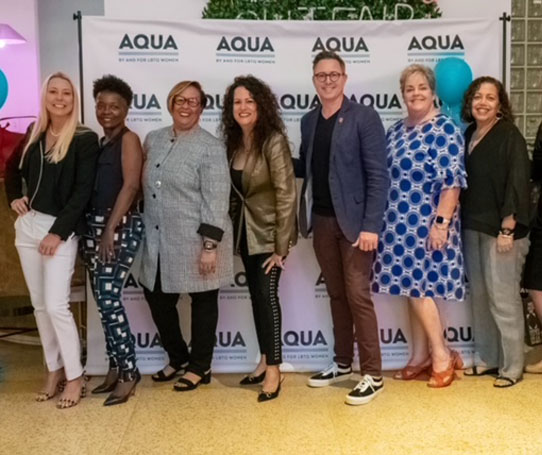 Aqua Affair
AQUA Foundation's signature annual event. This annual event celebrates our current scholars and mentors.
Stay in the know regarding all things AQUA.
Sign up for our email and mailing lists and join our community!