Show up for LGBTQ+ Women.
Whether it's giving your time, a donation or just your commitment to learning more about LGBTQ+ equality — the Aqua Foundation Organization has many ways for you to help change the future of LGBTQ+women in South Florida.
For more information, please email us at info@aquafoundation.org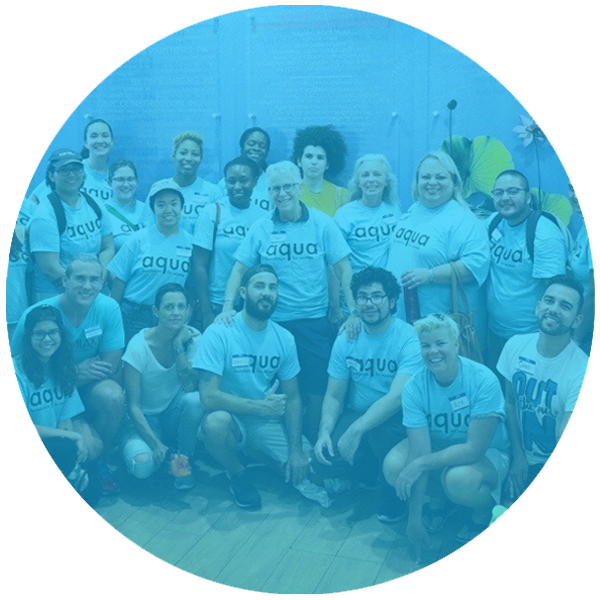 Stay in the know regarding all things AQUA.
Sign up for our email and mailing lists and join our community!